Introduction:
In the world of photography, capturing the essence of beauty and emotion is an art form that requires exceptional talent and vision. KJD Photography, a renowned name in the industry, has recently announced its brand ambassador, the stunning model Donna Naidoo. With her captivating presence and striking features, Donna embodies the essence of KJD Photography's artistic vision and is set to take the brand to new heights.
Meet Donna Naidoo:
Donna Naidoo, an emerging star in the modeling industry, has quickly gained recognition for her unique look, poise, and versatility. Born with an innate ability to effortlessly express various emotions through her eyes and body language, Donna has charmed both audiences and photographers alike.
Her journey as a model began at a young age, and her dedication and passion for the craft have propelled her towards numerous successful collaborations and modeling assignments. With a distinctive flair for both fashion and editorial shoots, Donna has graced the pages of prestigious magazines, fashion campaigns, and runway shows, making her a prominent figure in the fashion world.
Donna's partnership with KJD Photography: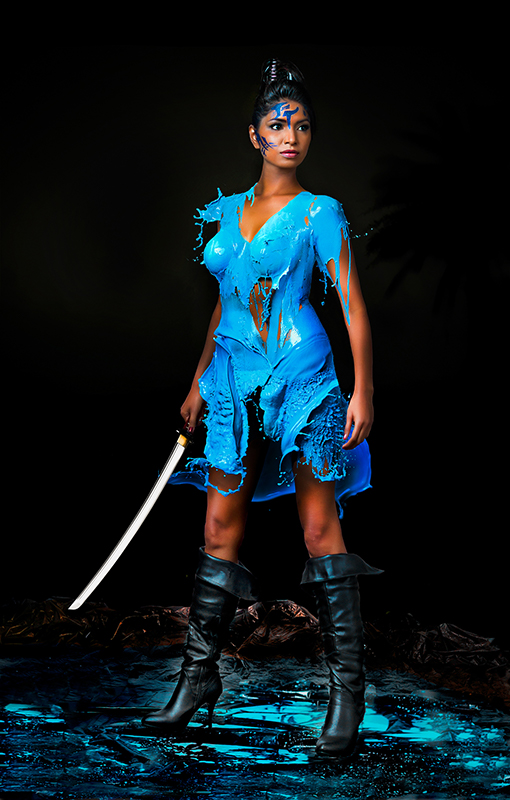 The alliance between Donna Naidoo and KJD Photography signifies a perfect union of talent, artistry, and innovation. KJD Photography, known for its exceptional skills in capturing moments that tell stories, has found in Donna the perfect muse to bring their creative visions to life.
Donna's ability to connect with the camera and convey raw emotions adds depth and authenticity to the photographs captured by KJD Photography. Her collaboration with the brand will undoubtedly elevate their portfolio, showcasing their exceptional expertise in fashion, beauty, and lifestyle photography.
A New Era for KJD Photography:
With Donna Naidoo as the face of KJD Photography, the brand is poised to enter a new era of creativity and inspiration. Her captivating beauty, versatility, and professionalism perfectly align with KJD Photography's commitment to excellence and artistry.
Through their partnership, KJD Photography aims to explore new horizons, pushing the boundaries of traditional photography and embracing innovative techniques. The combination of Donna's radiant presence and KJD Photography's exceptional skills is set to redefine the world of visual storytelling.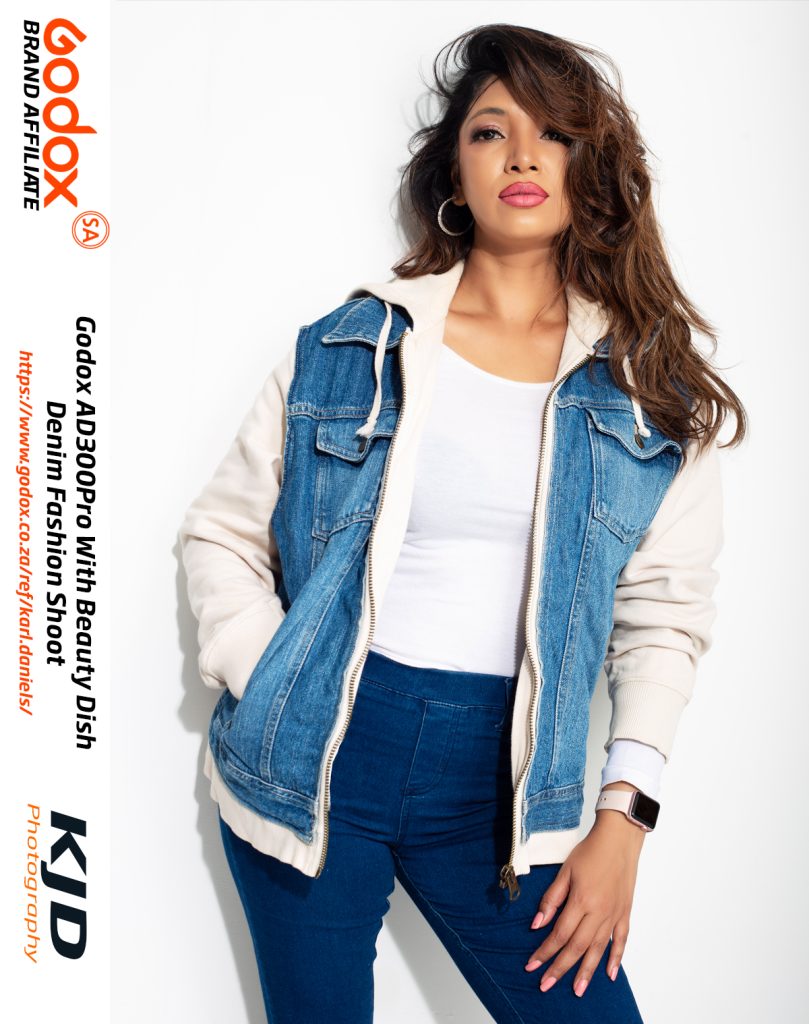 Conclusion:
The introduction of Donna Naidoo as the brand ambassador and face of KJD Photography marks a significant milestone for both Donna and the brand. Her captivating charm and ability to embody diverse emotions will undoubtedly captivate audiences and clients alike. Together, Donna and KJD Photography are set to create a visual masterpiece that will leave an indelible mark on the world of photography.
As we embark on this exciting journey, be prepared to witness the magic that unfolds when extraordinary talent collaborates with an exceptional brand. Stay tuned for the stunning captures and captivating stories that Donna Naidoo and KJD Photography are set to create together.
---